Bio
"One of the great minds in jazz." – Jazz.FM
"One of Canada's A-List pianists!" – CFRB
"Firmly established as an innovative force within the world of jazz." – National Post
"One of the most tenacious, engaging musical artists in Canada…an artist at the peak of his creativity & technical facility." – WholeNote
"…astonishing technique, authentic heir of the greatest pianists of Toronto – "classic" Glenn Gould and jazz musician Oscar Peterson… breathtaking!" – Trud (Russia)
_________________________________________________________________________________________
Ron Davis. Pianist, composer, CBC and BBC Radio repeat performer, international favourite, solo artist, critics' choice.
Ron Davis is a Canadian jazz visionary. His music blends genres and pushes boundaries, building on his jazz and classical training. He seeks new textures, new forms, new compositions, new formations and new ways of presenting his signature sound without losing a connection to audiences. The music is diverse in a characteristically Canadian way.
Ron is the founder of SymphRONica, the chamber-music-panache-with-jazz-dive-grit group which combines stellar jazz players with string quartet (and, on occasion, full symphony orchestra). SymphRONica captures original compositions, newly reinvigorated jazz standards and world melodies with energy, pizzazz and groove that explore new musical realms across a journey of enjoyment. It's rich, it's substantial and above all entertaining, presented with wit, wisdom and irreverence by the classically trained jazz adventurer Davis. The result is genre-defying and musically electrifying.
After early classical studies at the Royal Conservatory of Music with Margaret Parsons Poole and William Andrews, Ron studied with Darwyn Aitken, a student of both Oscar Peterson, and classical great David Saperton (George Gershwin's brother-in-law).
Ron has released 12 critically acclaimed albums. He has travelled the world playing his innovative, fresh music. From Toronto to Tokyo to London to Edinburgh. Recent experiences include performances on BBC Radio 3, Trafalgar Square for Canada 150 celebrations, and repeat invitations to the Edinburgh Festival Fringe.
Ron is also a former University of Toronto French Professor. Ron also practices part time as a lawyer and is a partner in the Fogler Rubinoff law firm. He plays for and has sat on the boards of numerous charities. He was Secretary of the Glenn Gould Foundation. Ron publishes articles on law, music, and linguistics.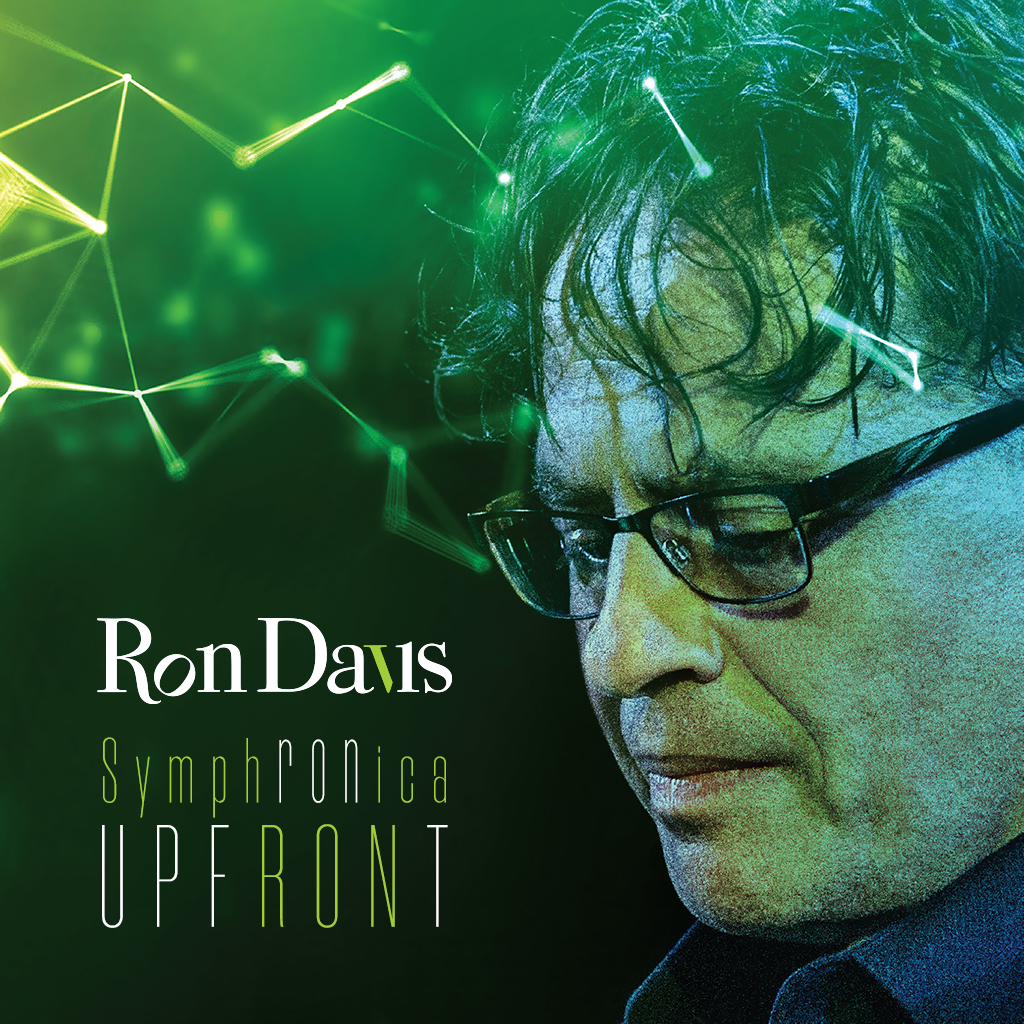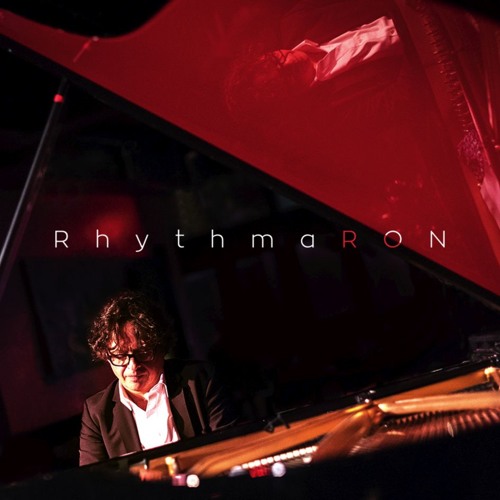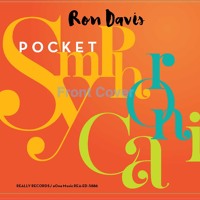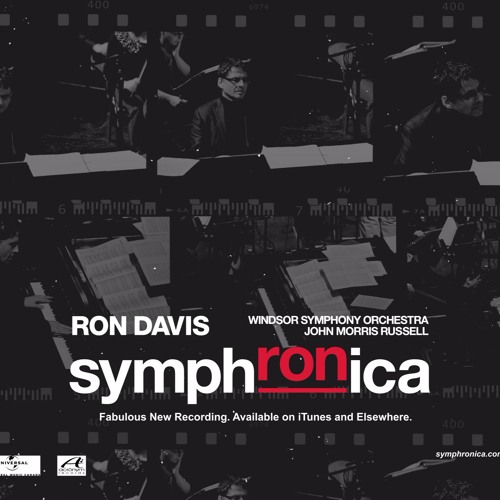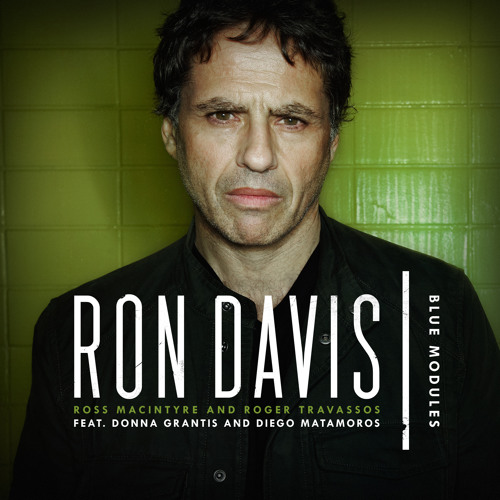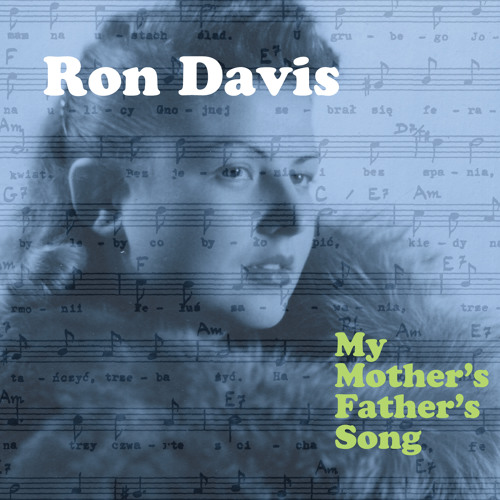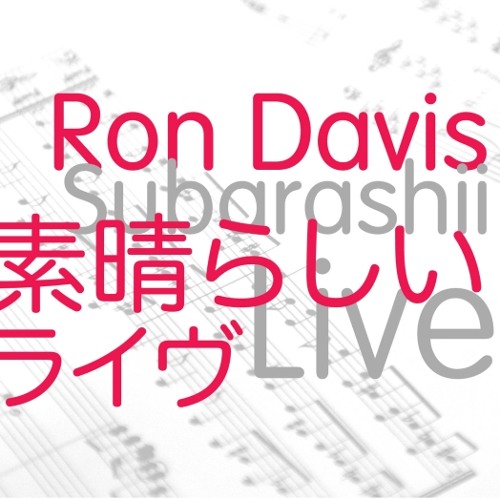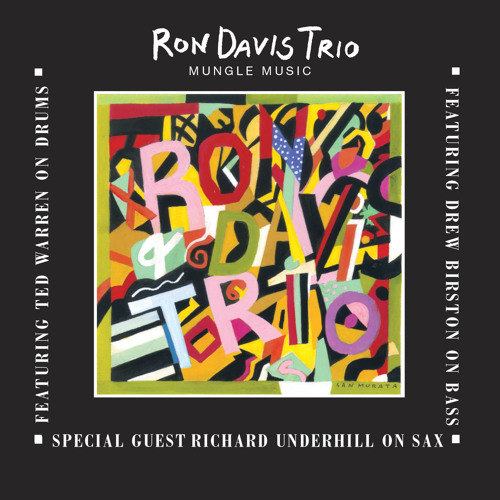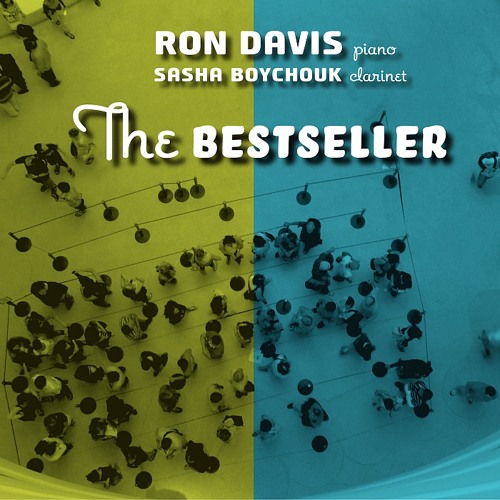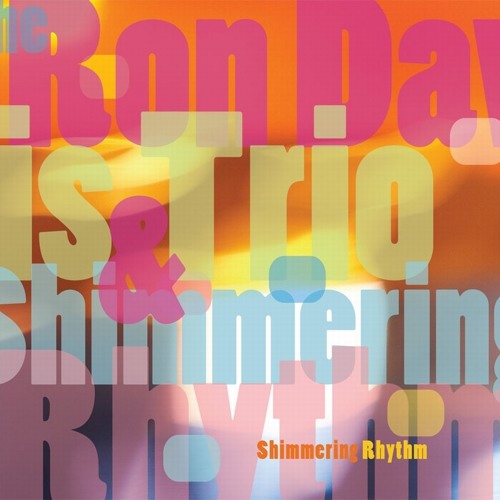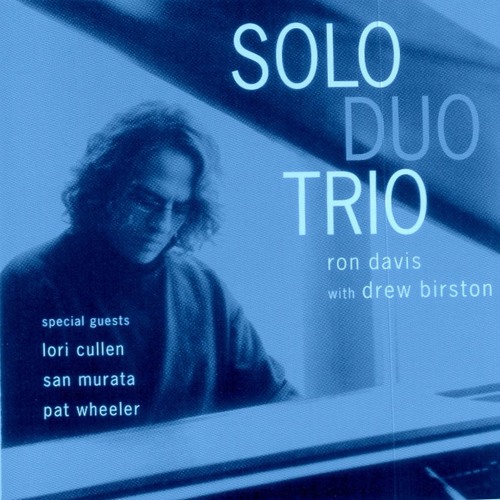 News
Concerts